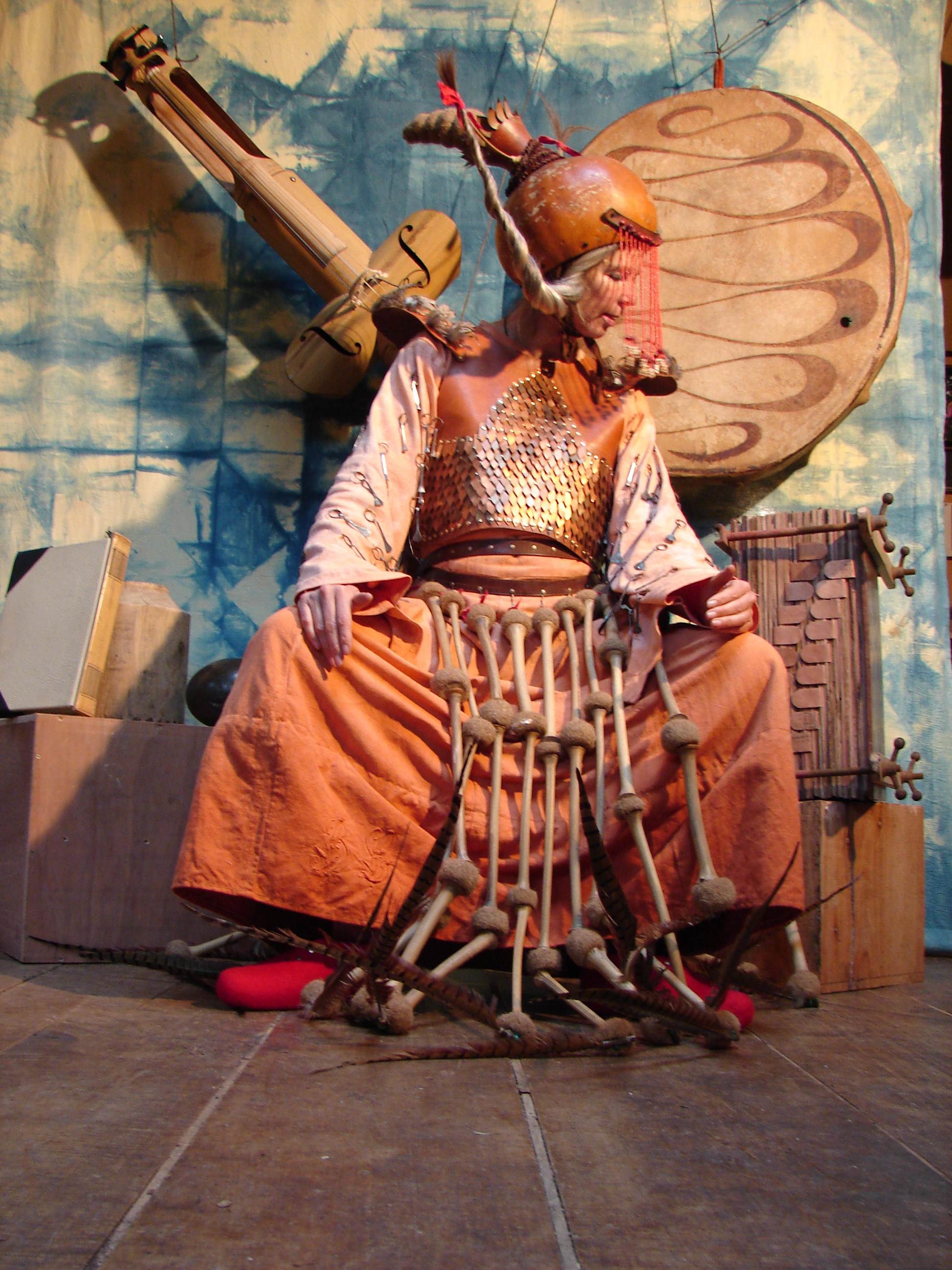 Homage to the shaman (2016)
About
Photos by Jack Everett.
Jack Everett works in various media including large scale stone, bamboo, and wood, metal, glass, clay and paper.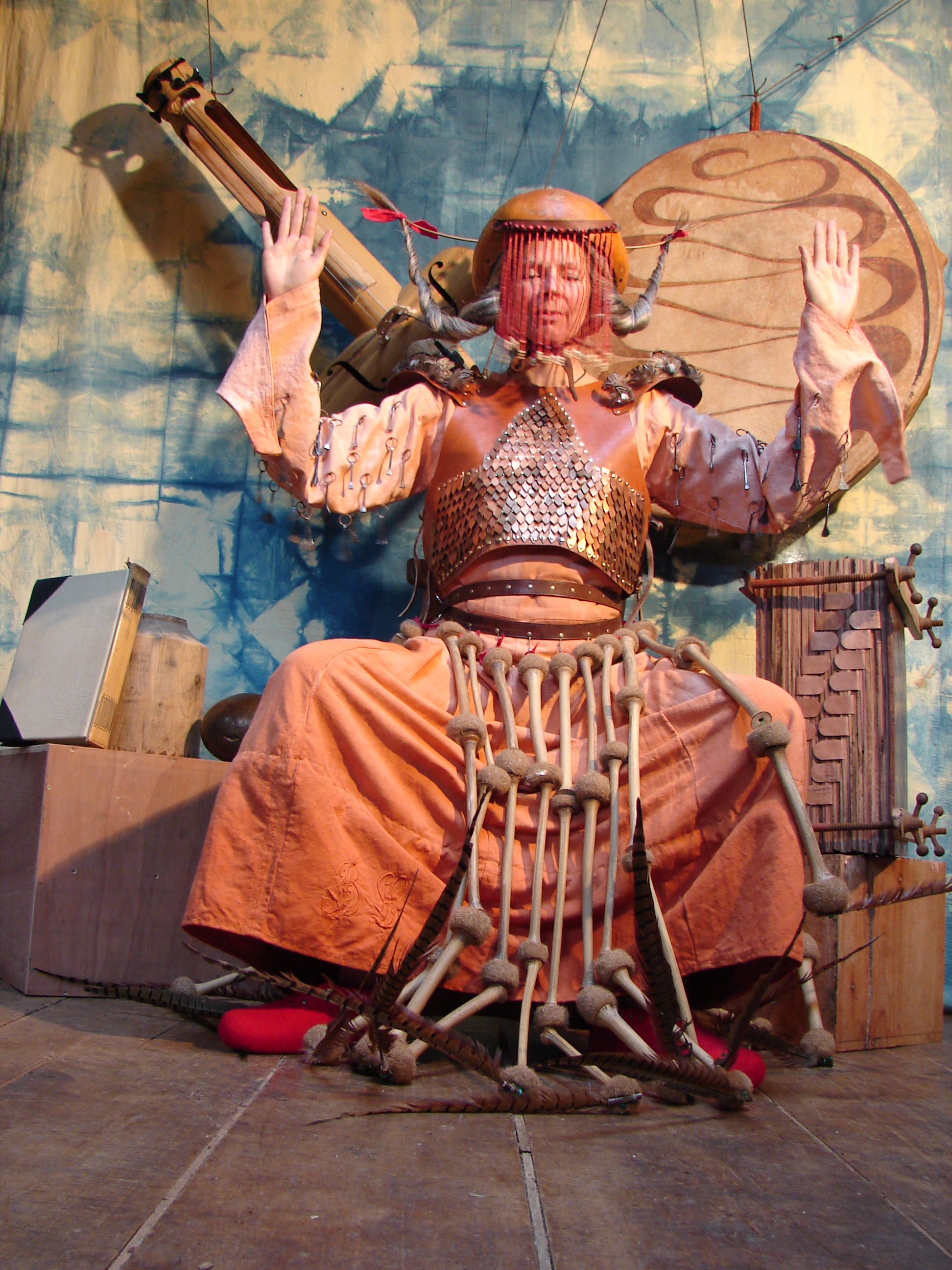 Clients include ; British Tourist Board. Camden Festival. Madam Tussauds. Queens Theatre. Ace Notions. Action Space. Richard Williams. The Art Factory. Party on the Green. Axiom Arts Centre. Platypus Theatre Co. Glastonbury Festival. Festival Stage Management. Doctor Fosters Theatre Co. G'nawa Drumming and Dancing Band. Le Booskool. Lucky Zamora. The Rocky Mountain Sculpture Retreat. Atsitsa. Joan Halifax. Theatre Experience. Save the Trees Campaign. Gritten Building. Environmental Bamboo Foundation. European Bamboo Society. British Bamboo Society. Eden Project. Land Use Consultants. Arfan Trials Cycle Project. Sir John Cass School. Janet Jack.(arch) The Devon Dojo. Fielden Clegg Bradley.(arch) WOMAD Foundation. Roots Architecture. Orchard Theatre. Opera North. The Law Society. Glastonbury Festival. Russell Beck Studio. Linda Chase Broda. Lam Rim Buddhist Centre. Proper Job.
Exhibitions include; Fresh Air, Quenington. Great Western Lights. The Eden Project. Arlington Arts. Mythic Garden. Halikolathi Green Art. (Finland) Hannah Peschar Gallery. Stoneleigh Gardens. Carwinion. Yew Tree Gallery. Brinkkalan Vilakko Gallery.(Finland) Worth Gallery. (Taos NM.) Clay and Fibre Gallery. (Taos NM.) Centrespace Gallery.
Practical Lectures on Bamboo Uses include; Nottingham Architecture dept. Edinburgh Engineering and Architecture depts. Oxford Brookes Architecture dept. University of West of England Architecture dept. Eden Project Summer School.